SVP Productions (svpproductions.com)
features
Scapegoat, the extraordinary legal proceedings following the 1917 Halifax Explosion
, a book by Joel Zemel and William Shakespeare's Sonnets on CD read by Walter Borden. Also, Nell Shipman (filmmaker), James Barry (fiddle player) and Elizabeth Styring Nutt (artist) along with jazz guitar information, resources and suggested listening.

HalifaxExplosion.net
contains images and reading material related to the 1917 disaster, including early history of the Royal Canadian Navy, the RNCC and HMC Dockyard. Featured articles are by H. B. Jefferson, Rear-Admiral Bertram Chambers, Michael Dupuis, Janet Maybee, Garry Shutlak of the Nova Scotia Archives. Includes commentary on several
re-discovered photographs
of the explosion by Lt. Victor Montague Magnus.
Visit
Joel Zemel's Jazz Guitar Information and Resources.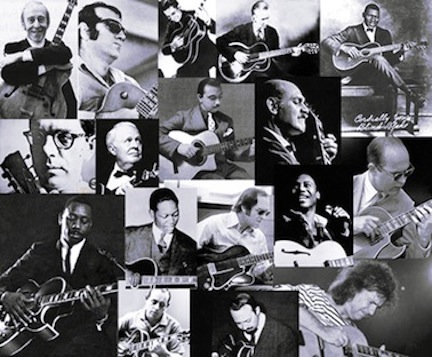 ***
Read an article by
Dean Jobb
in the
National Post
, regarding the destruction of Ground Zero
and the the loss of the harbour view from Needham Hill. Janet Kitz and Joel Zemel are interviewed.
Listen to a
radio interview
with Joel Zemel and Rick Howe on News 95.7. (19 June 2014)
CTV Atlantic
interview
with Joel Zemel.
Global TV
interview
with Joel Zemel.
A full page ad
in the Chronicle Herald, Wednesday, 2 July 2014.
A ridiculous exercise designed to make gullible professionals and business people
think they were doing something for the good of the city.
An
article
by Kevin McCoy, President Irving Shipbuilding
"Shipyard Transformation: Generating Nova Scotia employment today."
Click
here
for the link to King's College Professor of Journalism, Dean Jobb's blog.
The Deconstruction of Ground Zero and Other Historic Sites (et al) (
Pictorial)
.
Commentary is continually updated.