The following photo gallery contains images of ships that were in and around Halifax Harbour at the time of the explosion. Here is a list of
HMCS Acadia, HMCS Canada, HMCS Cartier, Curaca, Sambro/Erg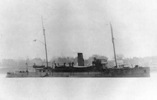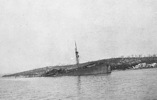 CGS Gulnare, Highflyer, HMCS Hochelaga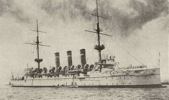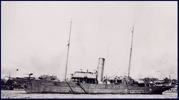 Hovland, HMCS Margaret, Tampican (Imo), Imo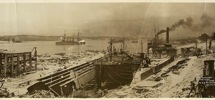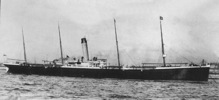 HMCS Lady Evelyn, Mont Blanc, Morrill, possibly Booton or Nereid, Niobe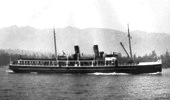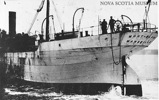 USS Old Colony, Rowland H. Wilcox (PV-VII), Picton (cargo ship to right) and Picton at Avonmouth Dock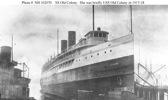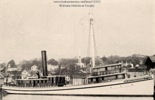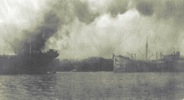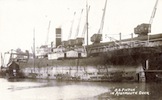 Calonne, St. Bernard, SS Stella Maris, USS Tacoma, HMS Knight Templar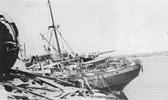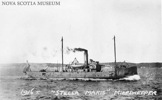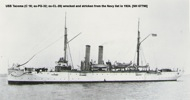 USS Von Steuben, Stella Maris (remnants), CSS Acadia (museum ship), Middleham Castle with its damaged funnel (1917).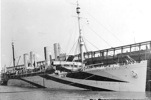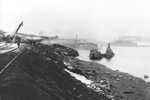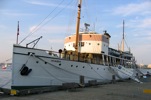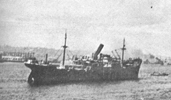 Middleham Castle refit as Delia (1932), Morrill (Lot M. Morrill in 1889), Morrill Gun, HMS Changuinola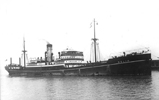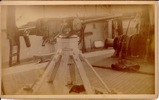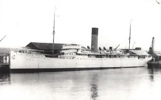 HMCS Grisle, HMCS Grisle in Bedford Basin (1916), Submarines CC 1 & CC 2 (1918)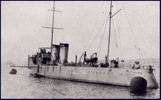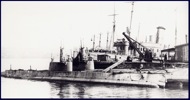 CC1, CC2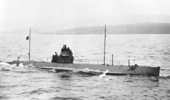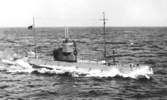 Click on this link is to read a PDF excerpt from
"Source of Threat and Source of Assistance: The Maritime Aspects of the 1917 Halifax Explosion"
by Joseph Scanlon which gives a detailed account of events leading up to and following the Halifax Explosion. Source:
The Canadian Nautical Research Society
.

Page 1
Page 2
Page 3
Page 4
Page 5
Page 6
Page 7
Faces of the Halifax Explosion
Debunking the 13 Mile Myth
The majority of the photographs on this website were obtained from the Internet
or created by Pierre Richard or Joel Zemel. Exceptions are listed on Page 5.
If anyone sees an image on this website that is incorrectly credited
or where due credit is omitted, or believes there is an existing copyright issue,
please contact me through the "Contact SVP" link.
| Main | Jazz Guitar | Shakespeare Sonnets | About SVP/HalifaxExplosion.net | Links | SVP News | Contact SVP |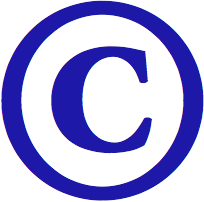 2009-2016 SVP Productions. All text protected. All rights reserved.